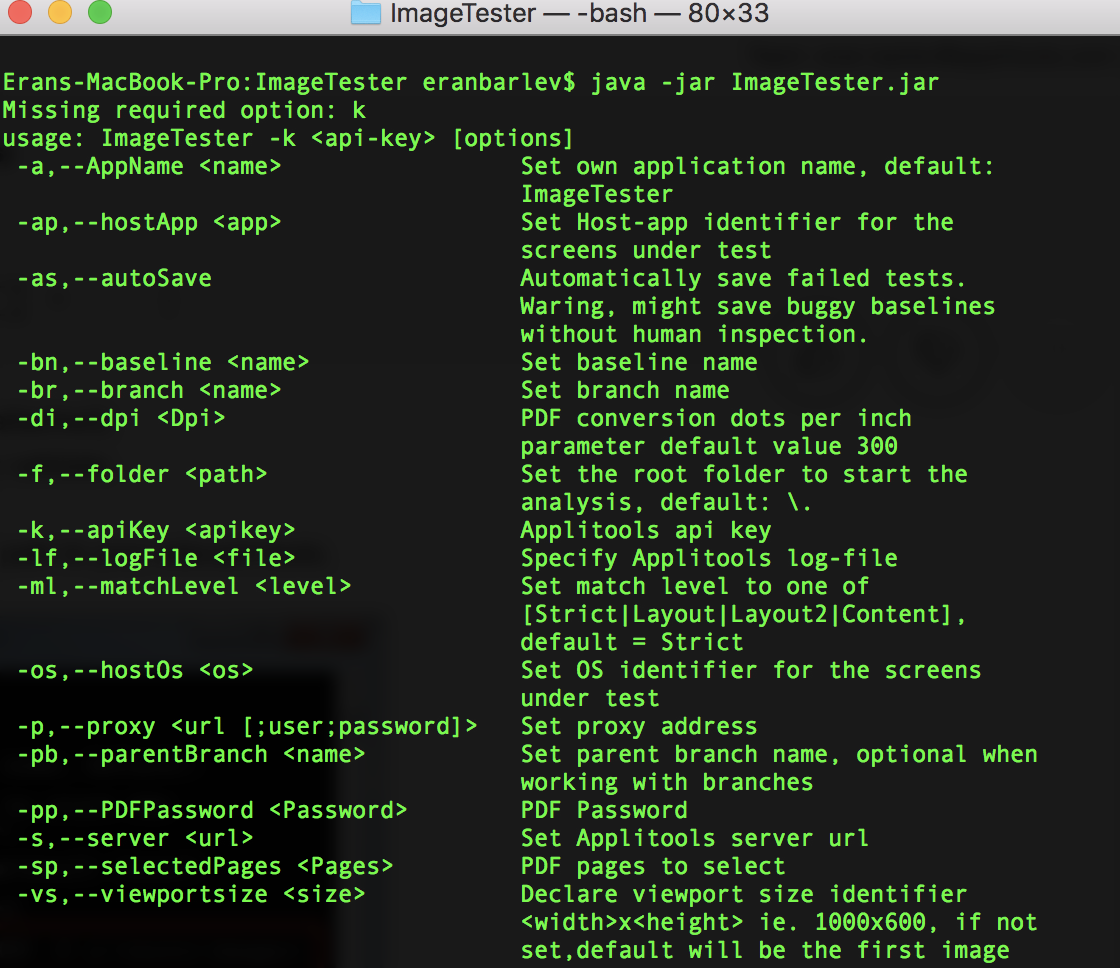 PDF Files can be visually validate using Applitools' Image comparison stand-alone tool (with minor PDF's adjustments) by downloading the PDF to the desired folder and running the tool. 

So How does it work? 

After taking the relevant screenshots, it's necessary to organize them in the following hierarchy:

Folder-> Test -> Steps
Folder: The folder will include all Batches
Test: Your PDF (e.g: "Applitools' website test").
Steps: The different pages of the PDF file. 

After creating the folders hierarchy, download the BitMap tool (attached).
Next, you need to specify which tests/steps you wish to visually validate:
1. Open your CMD/Terminal 
2. Add: Java -jar Bitmaptester.jar (YOUR_APIKEY) and the full path to your relevant tests. 




(You can try the marked syntax, just replace the API Key and the folder to your specific parameters). 

The same as the fully coded solution, the first run will create your baseline, and the second one will check for mismatches.