Ultrafast Grid Applitools Integration
Download: Scroll to the bottom of the page and download Tosca_UFG_v1.zip
The zip file contains
1. The dll for Tosca, to be placed and treated in the same way as the classic integration dll's (as a TBox extension)
2. The Chrome extension supported by Applitools. (eyes-browser-extension.zip)
3. Sample tsu files to be imported into your existing test suite.
Classic Applitools Integration
Classic Applitools is the capture of bitmap images.
If you would like to add Applitools image validation to your existing Tosca tests you can now do so with the Tosca Applitools extension. The available download is a contribution by Tricentis to this effort. Here are the steps to getting started:
1) Download the integration (Current version is 1.4 at the bottom of this page)
2) Unzip the integration libraries on your local machine. Important: make sure you provide permission on the dll's to execute them. Right click and on the dll's and choose to allow execution.
3) Open the Tosca commander and load your project
4) Open Project Settings and add the directory to your TBox Extensions as shown below.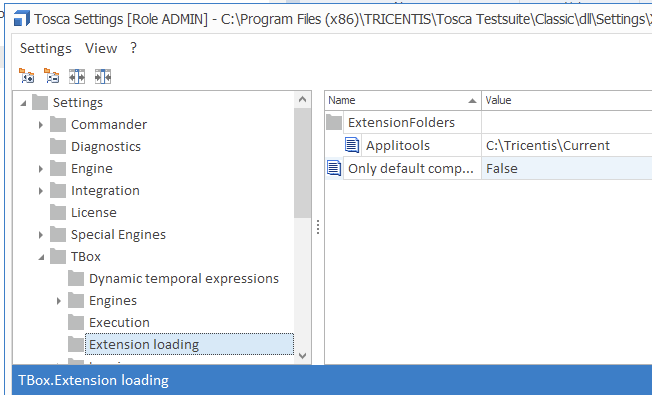 5) Create the following modules to use in your test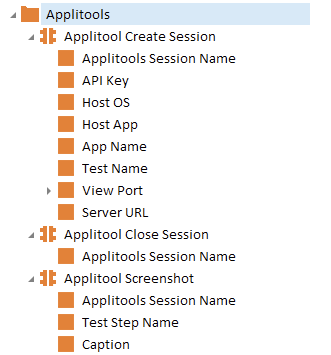 6) In the automated test create the following data fields at the test level or folder level to be used in the test steps. The fields are listed here and shown to be pulling the values from the higher level test.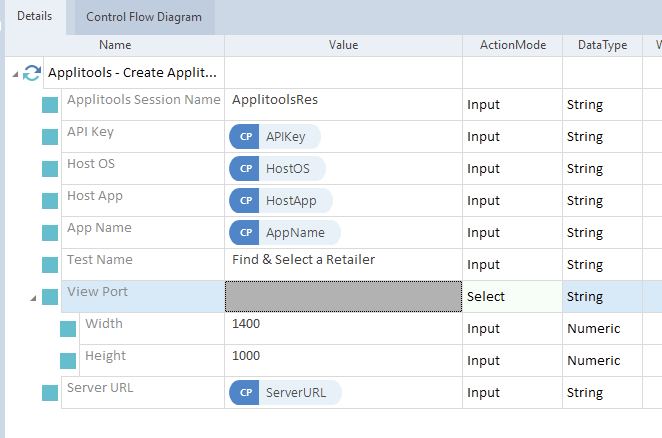 7) Now you can create Applitools screen captures and be sure to use the same Applitools Session Name as show below.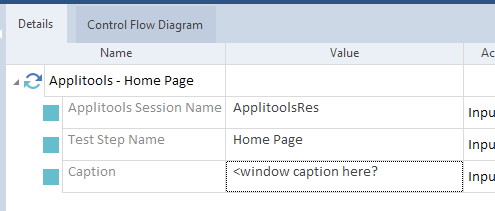 UPDATES
v1.4
You can now add additional parameters to handle fixed headers and footers