Remark Region is a brand new feature in the Applitools Test Manager. It enables different team members (testers, developers, product managers, etc.) to collaborate on regions of interest in the page, share knowledge, and leave comments with each other.

You can see the Remark Region in your test editor under the following figure





How to add a Remark Region to your test result:
1. Click on the speech balloon symbol.
2. Drag the mouse over the region of interest to select it, as seen in the figure below: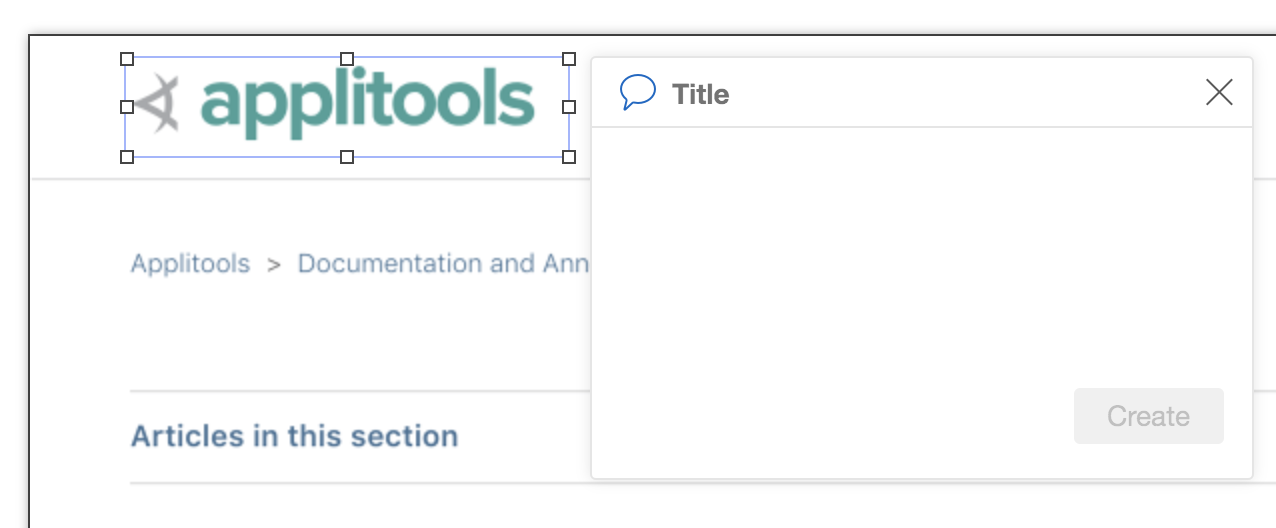 3. Insert a Title that describes this region.
4. Click the "Create" button.





As can be seen in the figure above, all collaboration regarding this region appears in the chat box, which contains remarks from all the different team members that follow it.

Removing, copying, and sharing the Remark region can be done using the three icons at the top right corner of the region.


In the dashboard page, filtering Batches containing Remark Regions or Bug Regions, can be done using the "steps annotation" view mode as shown below.




Bonus: To learn more about hiding the scroll bar from your screenshot, and many other useful techniques, visit our SDK guide.